1 tag
'Lets get Glogging in PE'
Glogster (see below) is a great tool to create interactive posters in PE instead of the traditional drawing and use of felt tips. www.glogster.com I had the opportunity to use Glogster in GCSE PE and BTEC lessons. The benefits of glogster are; - Allows students to create a interactive poster. - Embed YouTube/ Vimeo videos into the poster to explain topics or activities. - Add music to the...
2 tags
'To Vote in PE?? or Not to Vote in PE??'
Have you had a PE lesson where you have asked learners to vote on a specific topic or about a demonstration or about a performance? If the answer is yes then you should check out the FREE website that is called www.polleverywhere.com Its an amazing website to allow all learners to get involved in a; 1. Live Vote 2. Live feedback to performers 3. Texting questions to the group 4. Anonymous...
2 tags
'Get PE Learners Blogging'
Its been a while since my last blog post, so lets get back into it after a busy start to the new academic year. Lets talk about one of my 'Top 10 Tools for Learning in 2011' and its going to be getting learners blogging. Blogger: I decided to use Blogger as the blog format for my learners doing a Level 3 BTEC in Sport and Development and the module was 'Fitness Training and...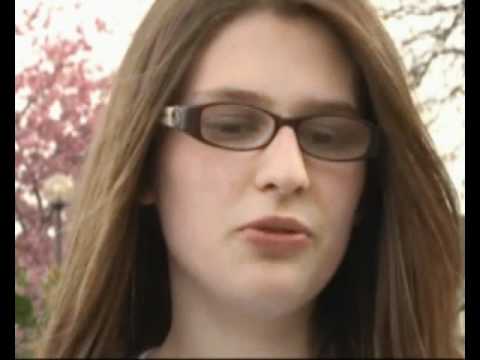 'Edmodo use in PE'
Edmodo: Website: www.edmodo.com I have been using Edmodo since September 2010, after it was mentioned on twitter and i decided to explore how to use this in PE. I read the reviews, signed up and saw the potential it had to be used for my BTEC class. Edmodo has very similar features to facebook (e.g. adding students, posting messages/ alerts, commenting on posts) and it allows you as a teacher...
'School Matters' - Nottingham Article May 2011
In the latest School Matters publication for May 2011, the geocaching scheme of learning has been featured and its great to see the project getting publicity within Nottingham. Here is a scan of the article; You can read the full article at: http://www.mpldigital.com/hp-local-media/school-matters-notts/12 Many thanks to School Matters and the Marketing team at Djanogly City Academy...
My Top 10 Tools for Learning in 2011
Here are my Top 10 Tools for learning in 2011 (in no particular order); 1. Twitter 2. Edmodo 3. Blogger 4. Tumblr 5. LinkedIn 6. YouTube 7. Google Docs 8. Google Maps 9. Box.net 10. Glogster I have been using these tools over the past two years and implementing them into PE. I have sent my list to 'The Toolbox' at http://c4lpt.co.uk/recommended/2010.html and the final list...
1 tag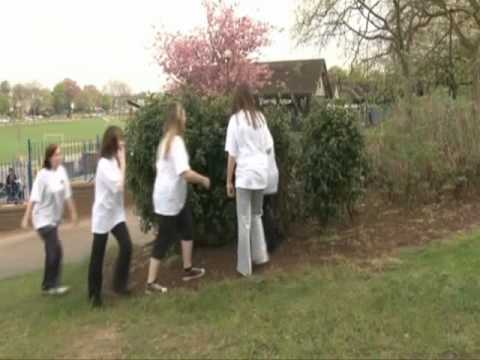 1 tag
Use of Smart Phones in Physical Education -...
]]> Geocaching was a activity chosen for a Year 11 Girls group instead of doing Orienteering. I thought it would be a great opportunity to perform an activity that would utilise the use of the learners smart phones (that are used day in day out by the learners) and not GPS devices that the learners will rarely use. Geocaching allows someone to hide a 'geocache' at a certain location and then post...
Welcome to tumblr!
Welcome! Here I will be posting about my experiences with the use of mobile technologies in Physical Education (e.g. smart phones, flip cameras etc) and how PE is benefiting from these innovative technologies to enhance learning. Let's move PE forward to the 21st Century! ]]>